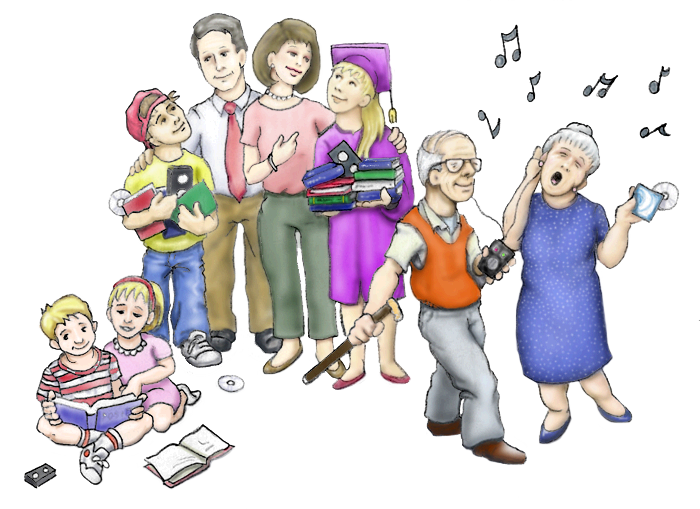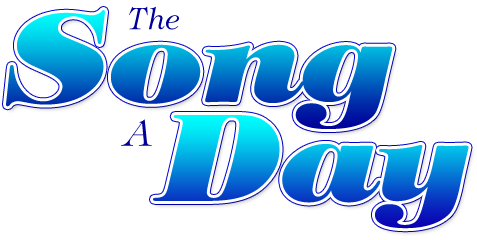 Songs to uplift and make you smile!
For children, adults, couples and seniors
By Michael D. Purvis, BME
Visit our websites:
Find books, CDs, and videos from Music-Outreach Publishing that make great gifts for loved ones for special occasions:
Birthdays
Graduations
Retirements
Anniversaries
Holidays
Nursing home, hospital or hospice visits
Shut in visits ...or anytime!
Support Us on Patreon!
Previous Daily Songs
Visit The Song a Day YouTube Page for More Songs
---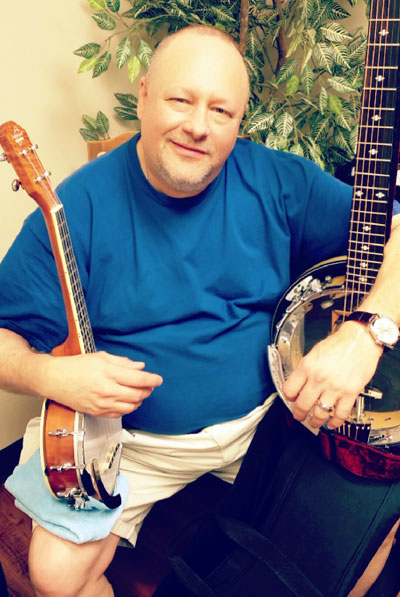 ABOUT MICHAEL
Michael D. Purvis, BME...
is a graduate of Butler University and is the founder of three outreaches, a recording studio and a publishing company. A voracious reader, prolific creator, and life-long seeker of truth, Mr. Purvis is an accomplished author, fine artist, recording artist, and teacher of many subjects to people of all ages, from childhood through elderhood.
His artistic, instructional and entrepreneurial endeavors include...
life-coaching, teaching private piano, voice and guitar, performing uplifting programs for the elderly, composing, recording, writing and illustrating.
His wide and ever-evolving selection of books and recordings...
delight, uplift and instruct people of all ages, and feature his original self-help and musical instruction, fiction, poetry, musical renditions and compositions, and artwork.